SPOT ROBOTS, PAYLOADS & ACCESSORIES
Discover the official range of Spot robots, payloads and additional accessories from our partner Boston Dynamics.
Do you need to connect your own material? (cameras, scanners, sensors…)
Do not hesitate to contact us for more information!
Meet the most advanced version designed to automate inspection in remote environments with the Spot Enterprise package, which also included the Spot Dock self-charging station.
Get the Spot Explorer version package, including all the necessary material to start your first missions out-of-the-box!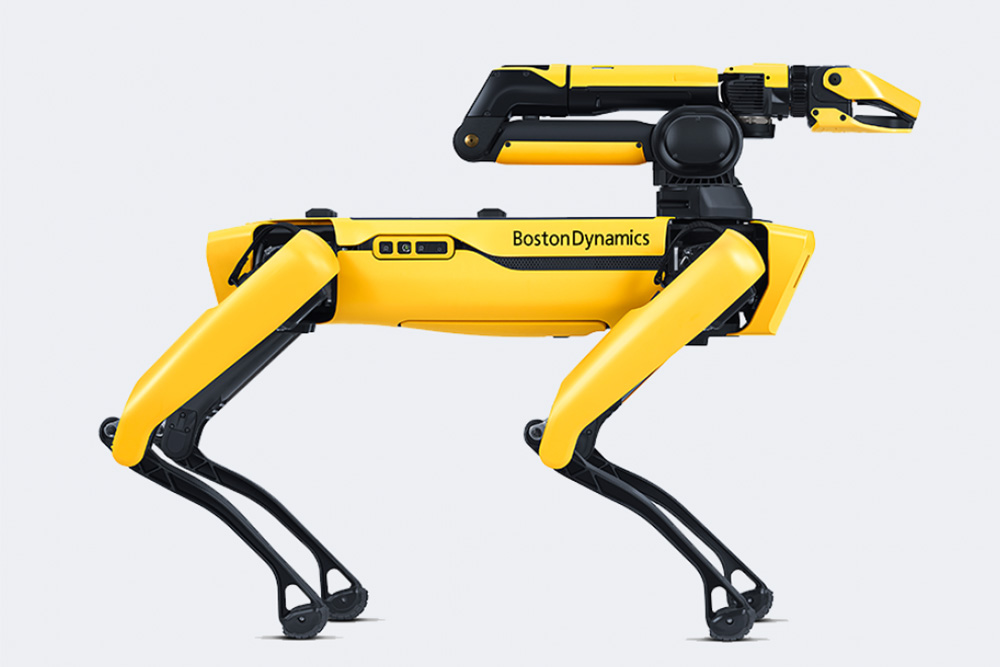 Meet the mobile robot arm designed to enable you to act on data insights and perform real, physical work in human-centric environments.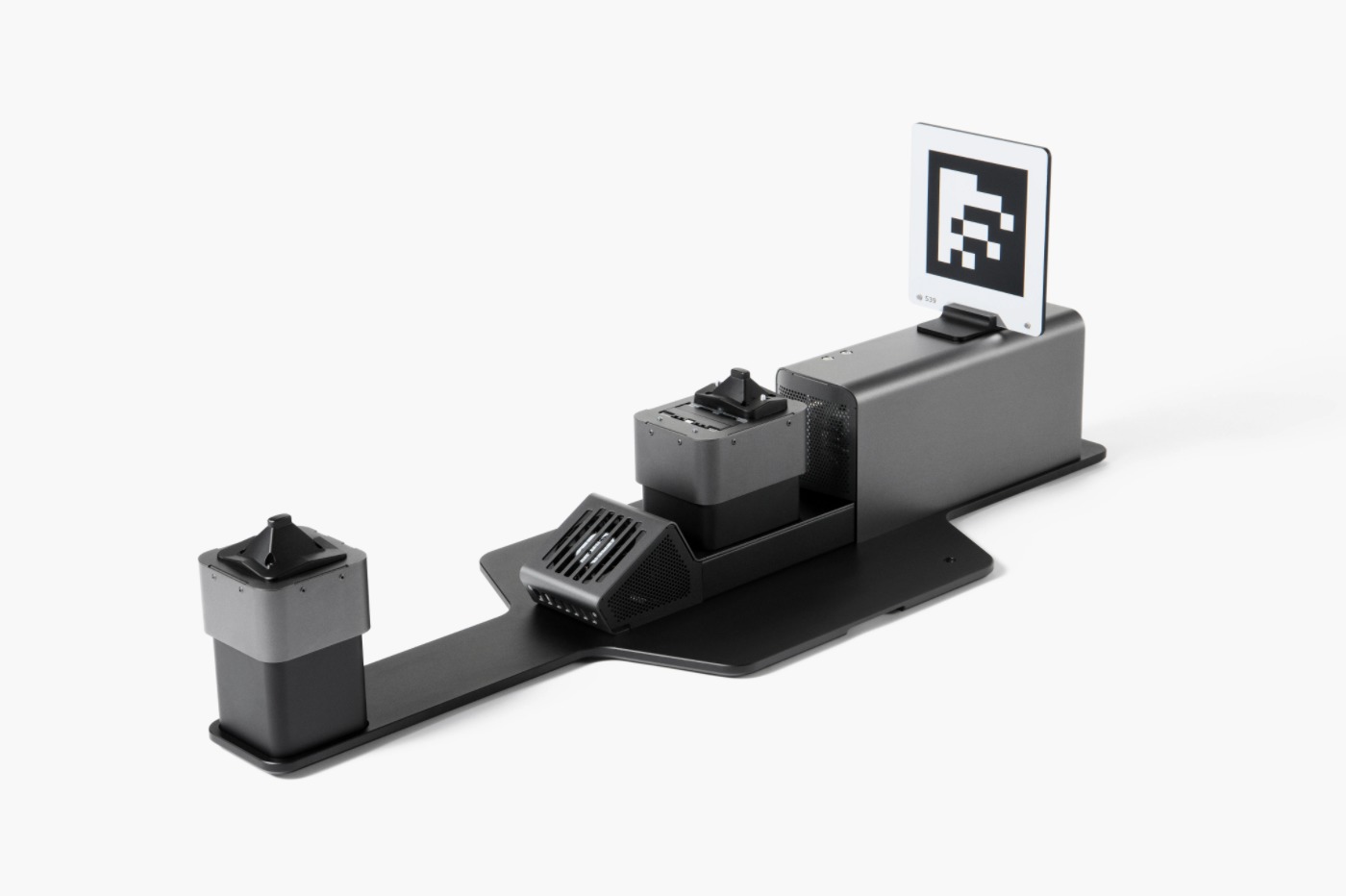 Meet Spot Dock, the self-charging station that transforms Spot into a truly autonomous remote inspection tool.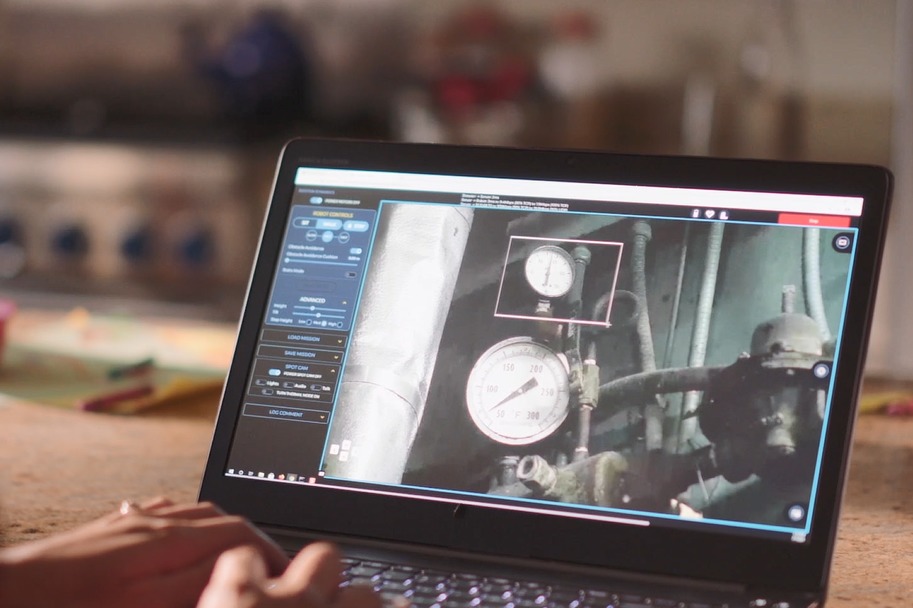 Discover SCOUT, a web-based application that allows to control your Spot robot remotely, anytime, from anywhere.
Explore and inspect large areas with this Enhanced Autonomy Payload (LiDAR) that improves the range and accuracy of the Spot robot autonomy system.
Enrich your remote control with the SPOT CAM which provides a panoramic and color vision of the robot's environment!
Perform ultra-detailed inspections with the Spot CAM+, which adds a PTZ with 30x optical zoom to the Spot CAM.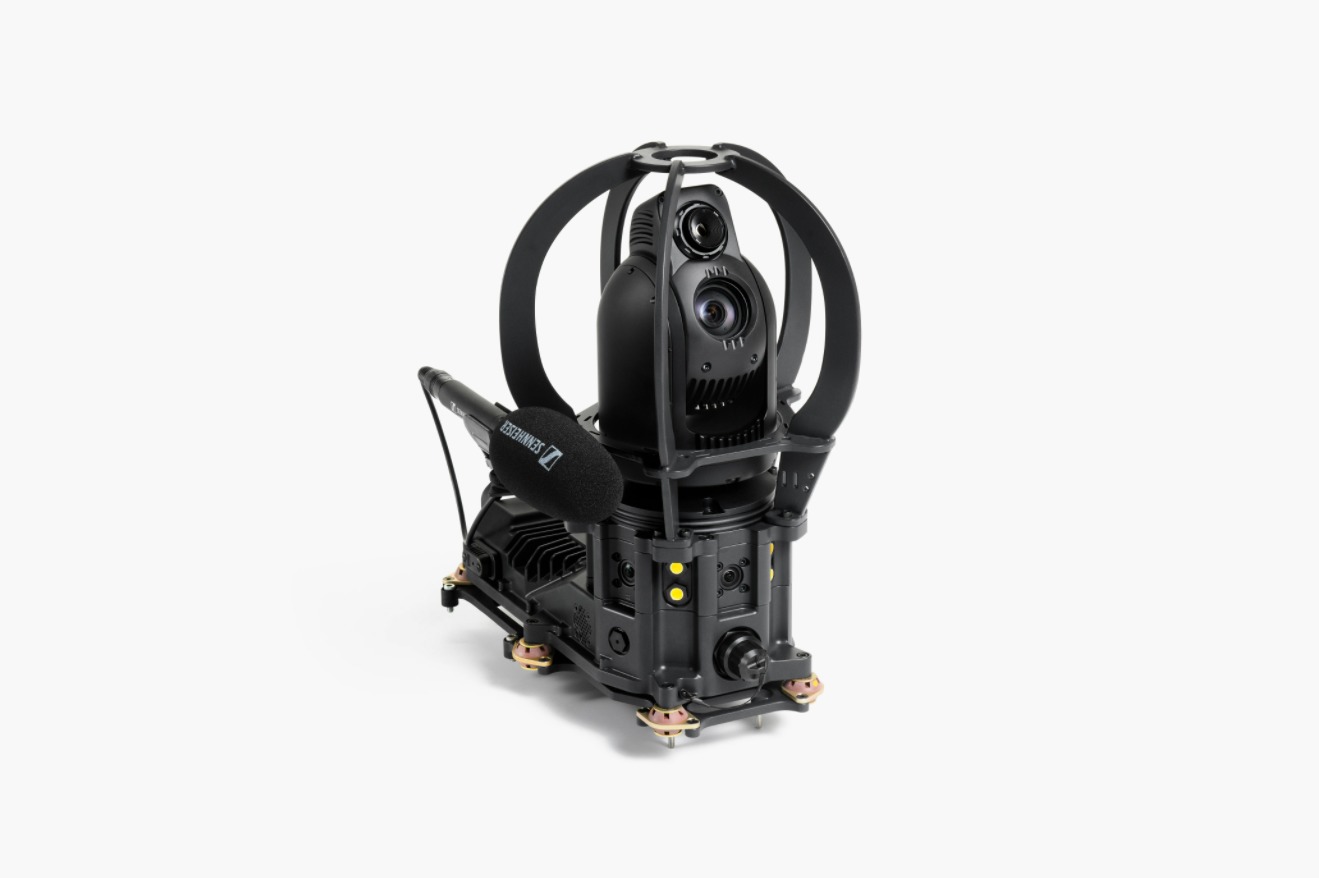 Discover the SPOT CAM+IR with its integrated thermal camera, microphones and amplified speakers added to all the functionalities of the CAM+, for detailed and versatile inspection operations.
The Spot CORE is an additional processor which aims to increase computing capacities and run your own software locally on the robot.
Spot CORE AI is a complete development environment for running computationally intensive tasks like machine learning on Spot.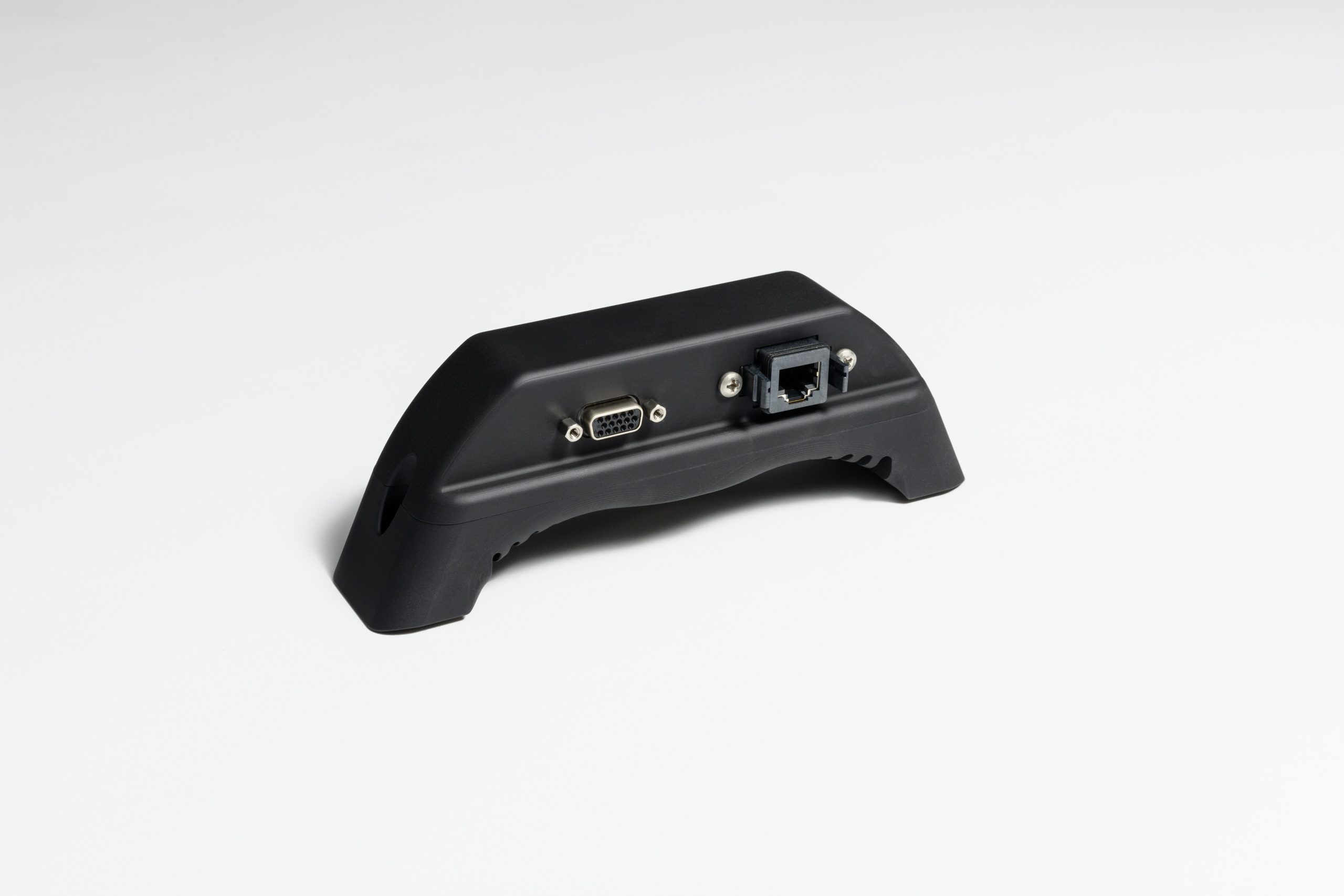 Spot GXP jump-starts payload integration by providing several breakout ports from Spot's main payload port.