SPOT
ROBOT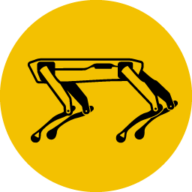 PROFESSIONAL
SERVICES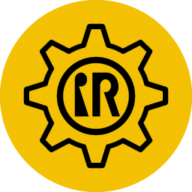 PAYLOADS
ACCESSORIES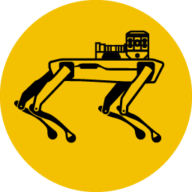 Do you want to buy Spot?
Please contact us!
Interested to buy Spot robot or to make a partnership with us?
Intuitive Robots is an official distributor of Spot robot in France and Europe.
We also provide the complete range of payloads and accessories provided by
Boston Dynamics, as well as professional services (custom payload integration,
dedicated software development, cloud integration, embedded AI algorithms…)
To get in touch with the sales team, please fill out the form below.