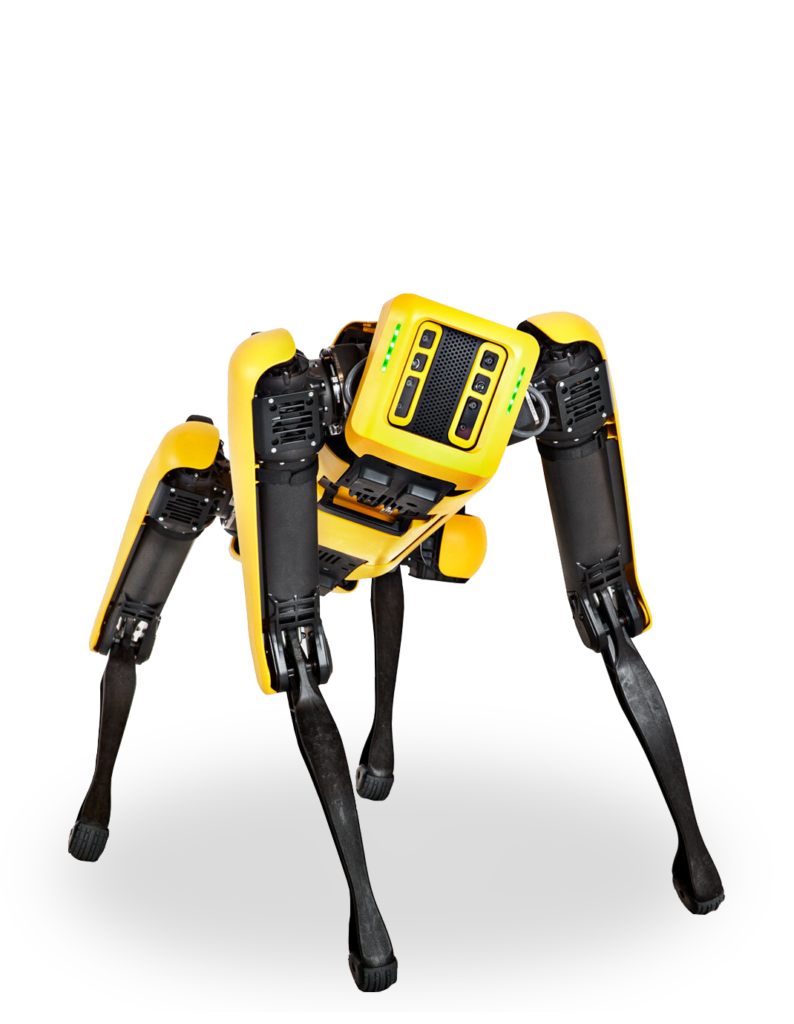 Give Your Robots a SPARK of Life!
Intuitive Robots designs and integrates smart, useful and easy-to-use software solutions for different robots,
such as Pepper, Cruzr, Buddy and Spot.
SPOT ROBOT SOLUTION
Discover Spot, a versatile, mobile, nimble four-legged that can operate in multiple environments.
Learn more
HUMANOID ROBOTS SOLUTION
Discover SPARK, a large and growing app catalog for social robots like Pepper, Cruzr and Buddy robots.
Learn more
Multiple applications, in multiple languages, designed for multiple robots, tailored to multiple industries, provided by Intuitive Robots.