Intuitive Robots designs and integrates smart, useful and ready-to-use software solutions for service and industrial robots.
As a Boston Dynamics official partner, Intuitive Robots distributes, configures and integrates Spot the famous four-legged robot, in different industries all over Europe.
AUTOMATE INSPECTION WITH SPOT
Discover Spot, a versatile, mobile, nimble four-legged robot that can operate in a wide variety of industrial environments, including hazardous and hard to reach areas.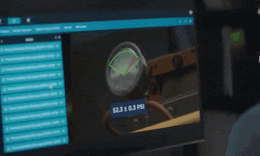 REDUCE MAINTENANCE COSTS
Reduction of manual inspections & downtime…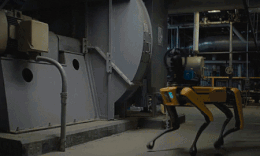 AUTOMATE INSPECTION AND DATA CAPTURE
Visual, thermal and acoustic inspection automation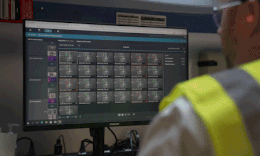 SECURE AND IMPROVE WORKING CONDITIONS
Remove operators from risky situations, focus on value-added tasks…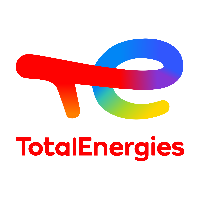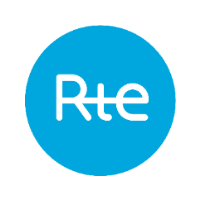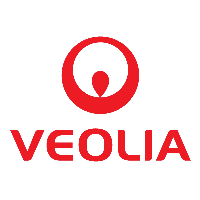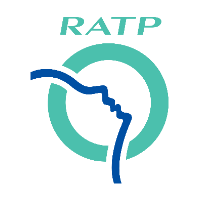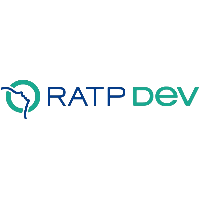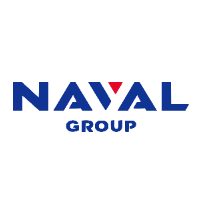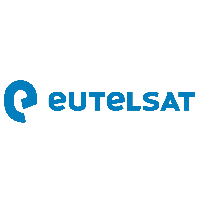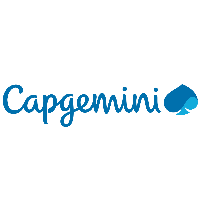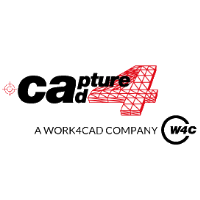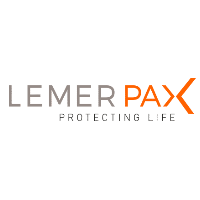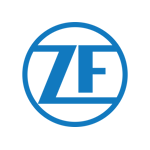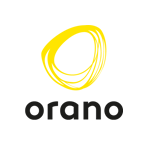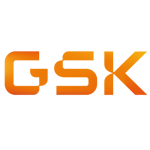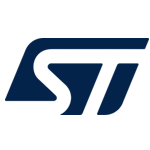 SPOT CARRIES OUT INSPECTION TASKS AT RATP
SPOT DETECTS GAS LEAKS AT TOTALENERGIES
SPOT MONITORS POWER STATIONS – RTE
PAYLOAD INTEGRATIONS
Thermal and PTZ cameras, spectrometer sensor, 3D scanners, acoustic imager… Discover all our payload integrations!