Intuitive Robots designs and integrates smart, useful and ready-to-use software solutions for service and industrial robots.
As a Boston Dynamics official partner, Intuitive Robots distributes, configures and integrates Spot the famous four-legged robot, in different industries all over Europe.
THE SPOT ROBOT SOLUTION
Discover Spot, a versatile, mobile, nimble four-legged robot that can operate in hazardous and complex environments.
WHAT'S UP, INTUITIVE ROBOTS?
SPOT CARRIES OUT INSPECTION TASKS AT RATP METRO
Spot is now used by RATP maintenance team to provide inspection tasks in metro underground infrastructures.
For months, Intuitive Robots and RATP teamed up to deploy Spot (named Perceval) in hard-to-reach and hazardous areas (sub-docks, tunnels, galleries, bridges…). This integration aims to better understand evolution over the time of each structure (evolution of cracks, thermal anomalies and any other damages)
SPOT DETECTS GAS LEAKS AT TOTALENERGIES PLATFORM
Detecting and locating gas leaks at Lacq platform (France) operated by TotalEnergies.
Reading of gauges on equipment to ensure proper operation and detect any anomaly
Remote detection, location and visualization of gas leaks
With Spot, TotalEnergies was able to detect gas leaks in less than three minutes within the facility thanks to the Fluke SV600 payload.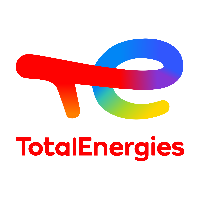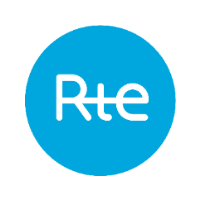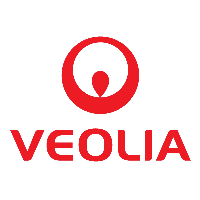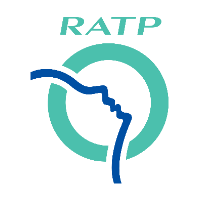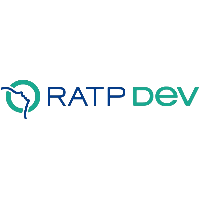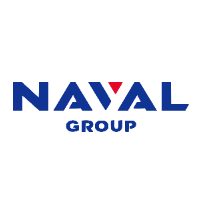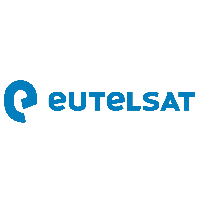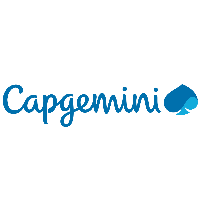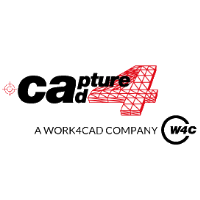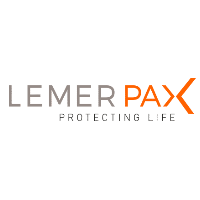 OUR PAYLOAD INTEGRATIONS
Thermal and PTZ cameras, spectrometer sensor, 3D scanners, acoustic imager… Discover our latest payload integrations!