SPOT ROBOT PACKAGE
FOR ACADEMIA / MANIPULATION
THE PERFECT PACKAGE FOR ACADEMIA AND MANIPULATION
The complete Spot robot package for academic, research and manipulation applications.
Including the articulated arm and the Spot Core I/O processor, this configuration will enable you to meet the many challenges of autonomy, manipulation and data collection. For manipulation applications, you'll be able to take advantage of all the possibilities offered by the Spot Arm, in remote operation and autonomous mode (door opening).
As a top robotic platform, you'll have the opportunity to develop and integrate your own software solutions, thanks to the many  resources available (SDK and Spot API).
Spot robot package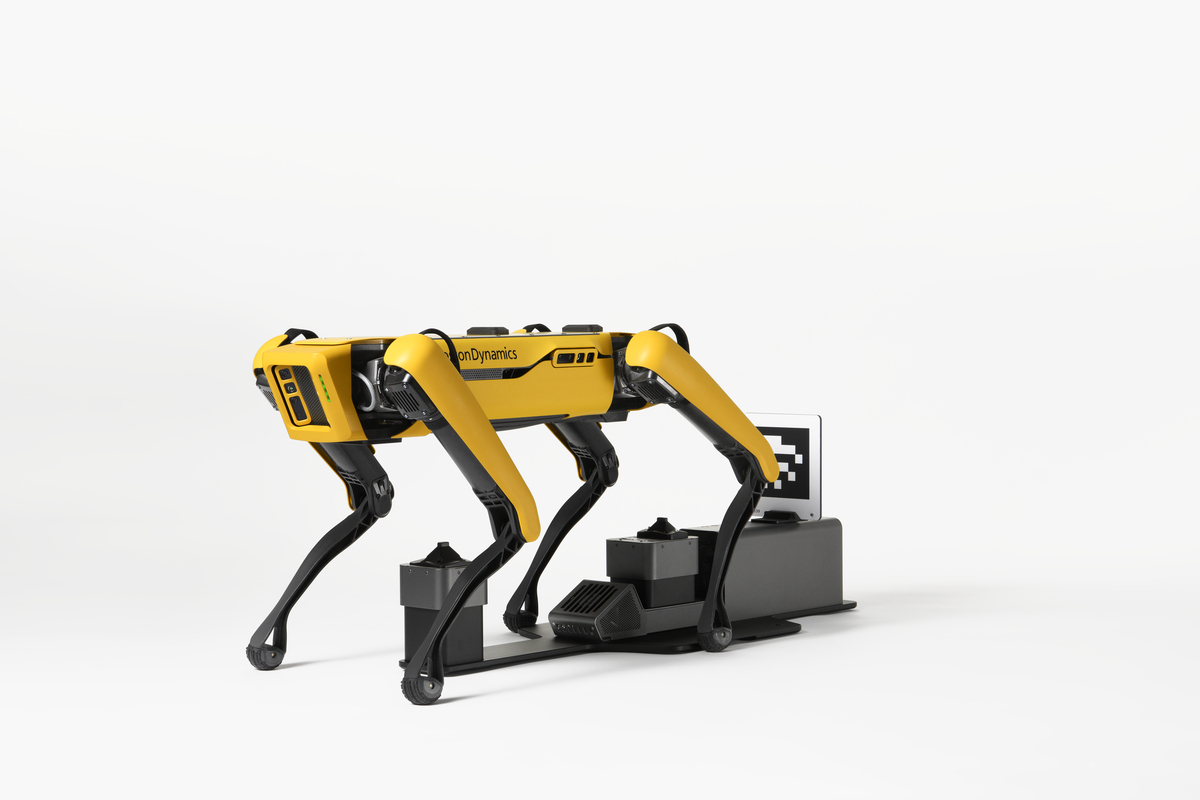 x2 Spot Battery and charger
Tablet controller and charger
Robot case for storage and transportation
Power case for battery and charger storage and transportation
Calibration panel
Python client packages for the Spot API's
Software updates when available
Standard 12-months warranty (extension on request)
Spot Arm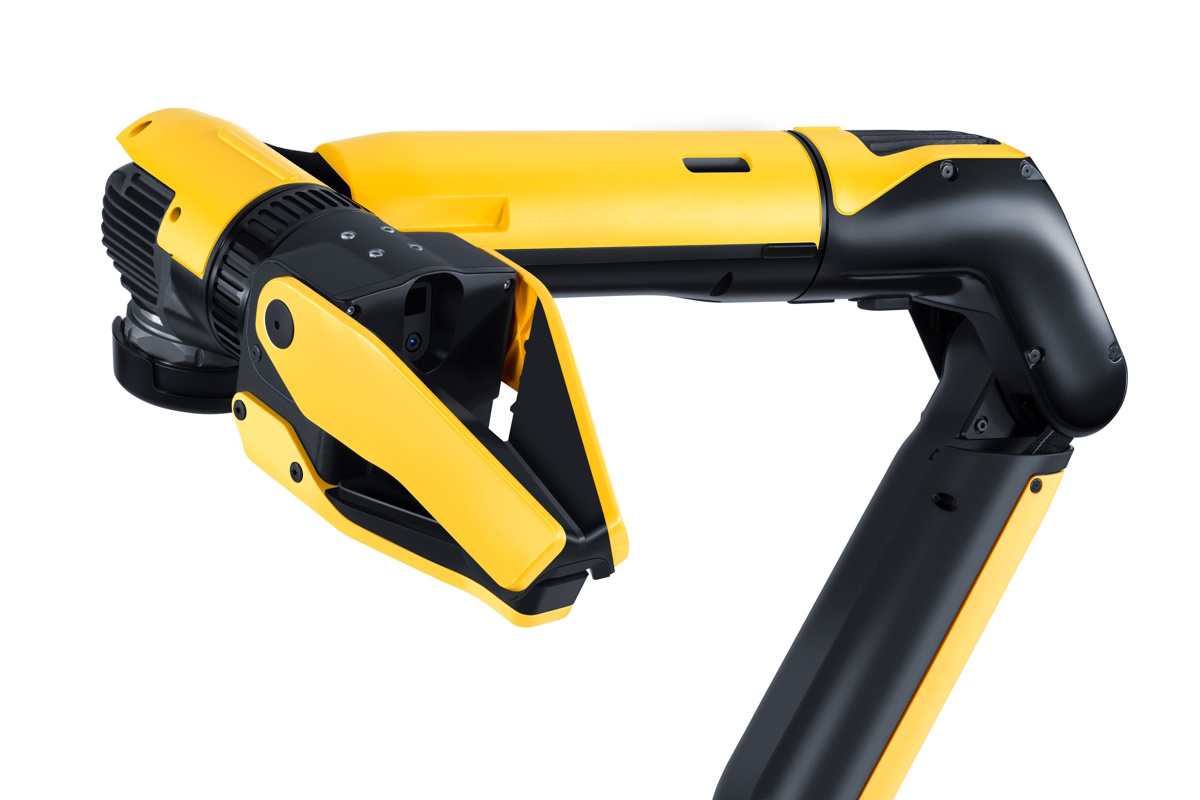 For manipulation
Open the doors
Manipulate objects
Open valves
Closeup inspection thanks to the 4K camera
More info: Spot ARM
Spot CORE I/O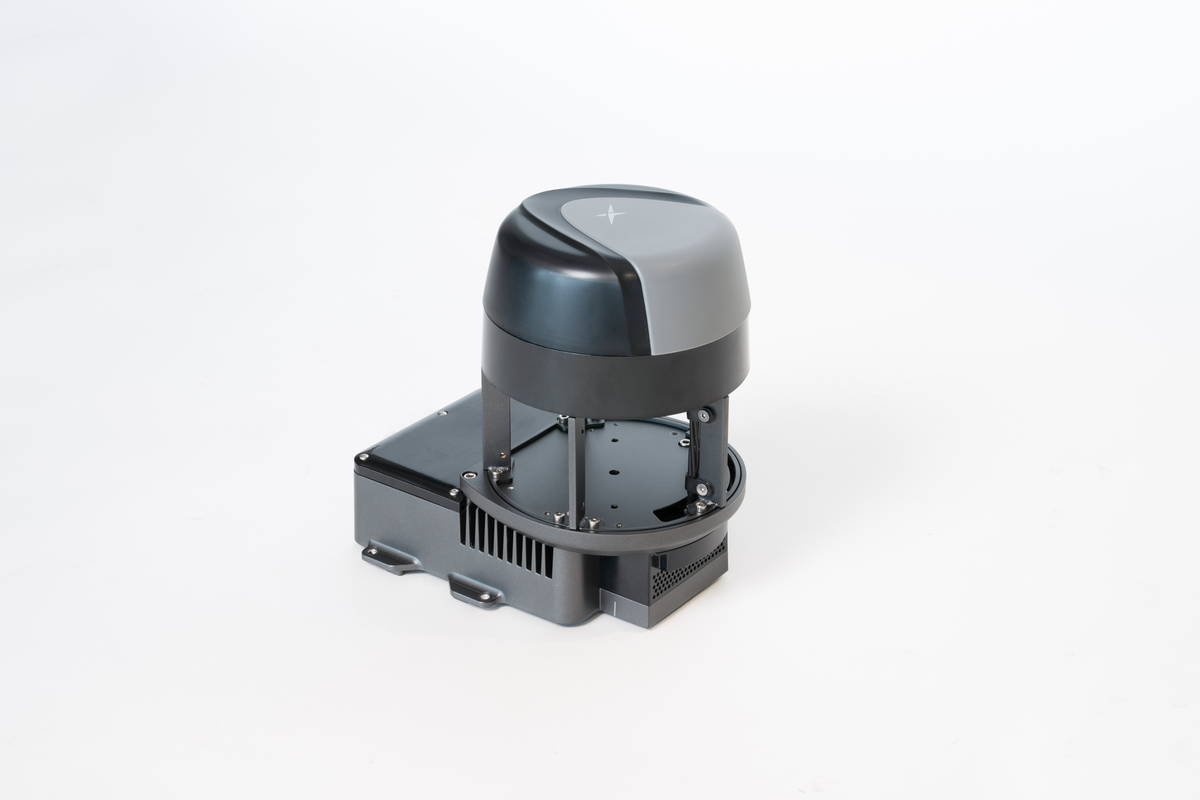 To execute your software
Enables embedded data processing
CPU & GPU with customized inputs and outputs
Option to add a LiDAR and a modem
More info: Spot CORE I/O