SPOT ROBOT
PUBLIC SAFETY PACKAGE
THE SPOT ROBOT PACKAGE FOR PUBLIC SAFETY
Make your interventions as safe as possible with the Spot Public Safety package. This specific payload configuration enables the robot to be deployed as a first responder, reducing the risk of potentially dangerous scenarios for humans.
INVESTIGATE SUSPICIOUS PACKAGE
Spot enables Explosive Ordnance Disposal (EOD) technicians to inspect suspicious packages while maintaining a safe perimeter.
DE-ESCALATE HOSTAGE SCENARIOS
Spot can gather valuable information to support response teams and facilitate remote negotiations, reducing risk to first responders and the public.
DETECT HAZARDOUS MATERIALS
Deploy Spot with specialized sensors to detect radiological and nuclear material, toxic gases, and other hazardous materials.
Spot Robot Package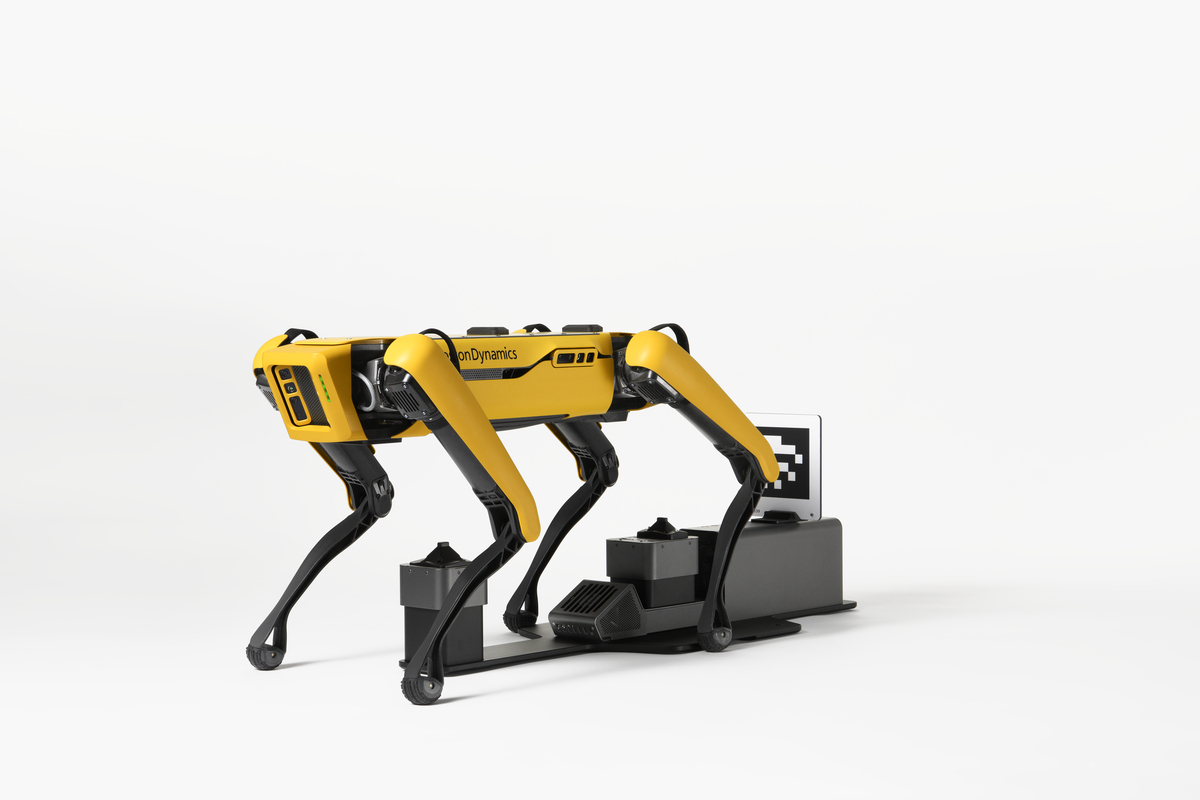 Spot Dock (Self-charging station)
x2 Spot Battery and charger
Tablet controller and charger
Robot case for storage and transportation
Power case for battery and charger storage and transportation
Calibration panel
Python client packages for the Spot API's
Software updates when available
Standard 12-months warranty (extension on request)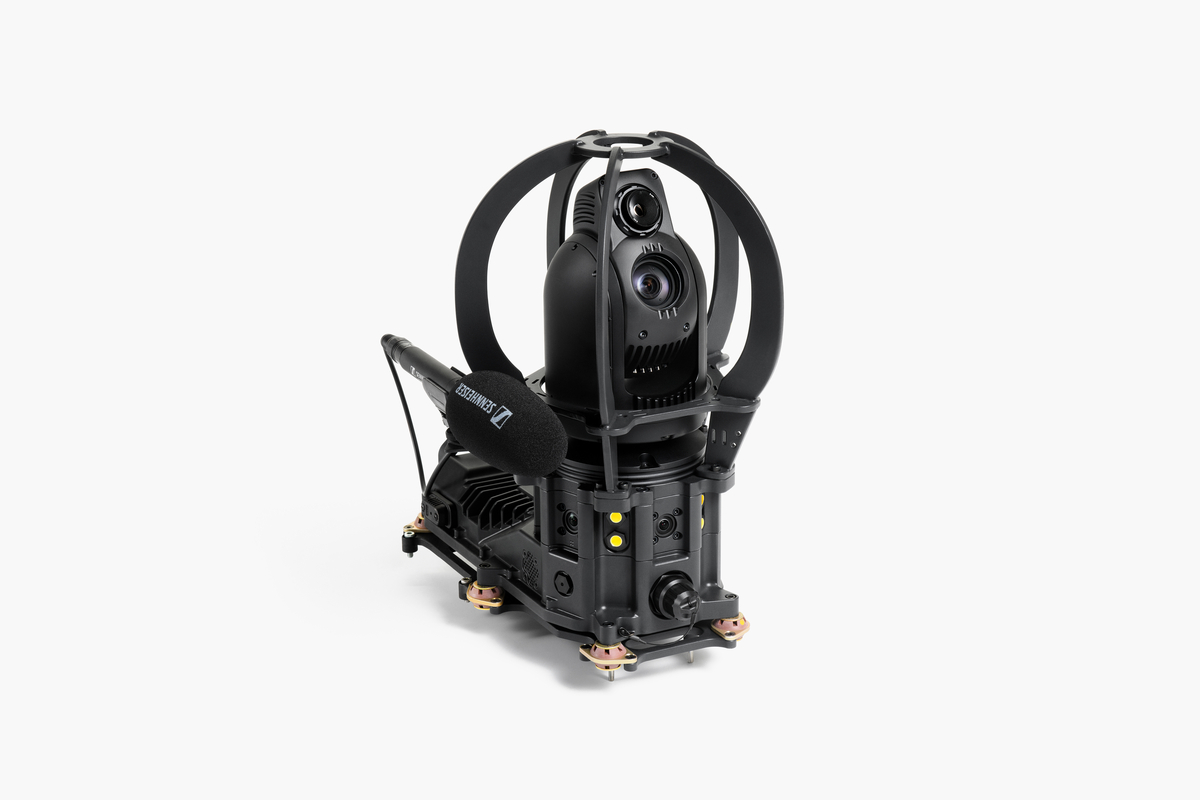 For detailed surveillance
HR pan-tilt-zoom camera
360 panoramic capture
Powerful optical zoom (x30)
Thermal camera
Micro and high-speakers (for bidirectional communication)
More info: Spot CAM+IR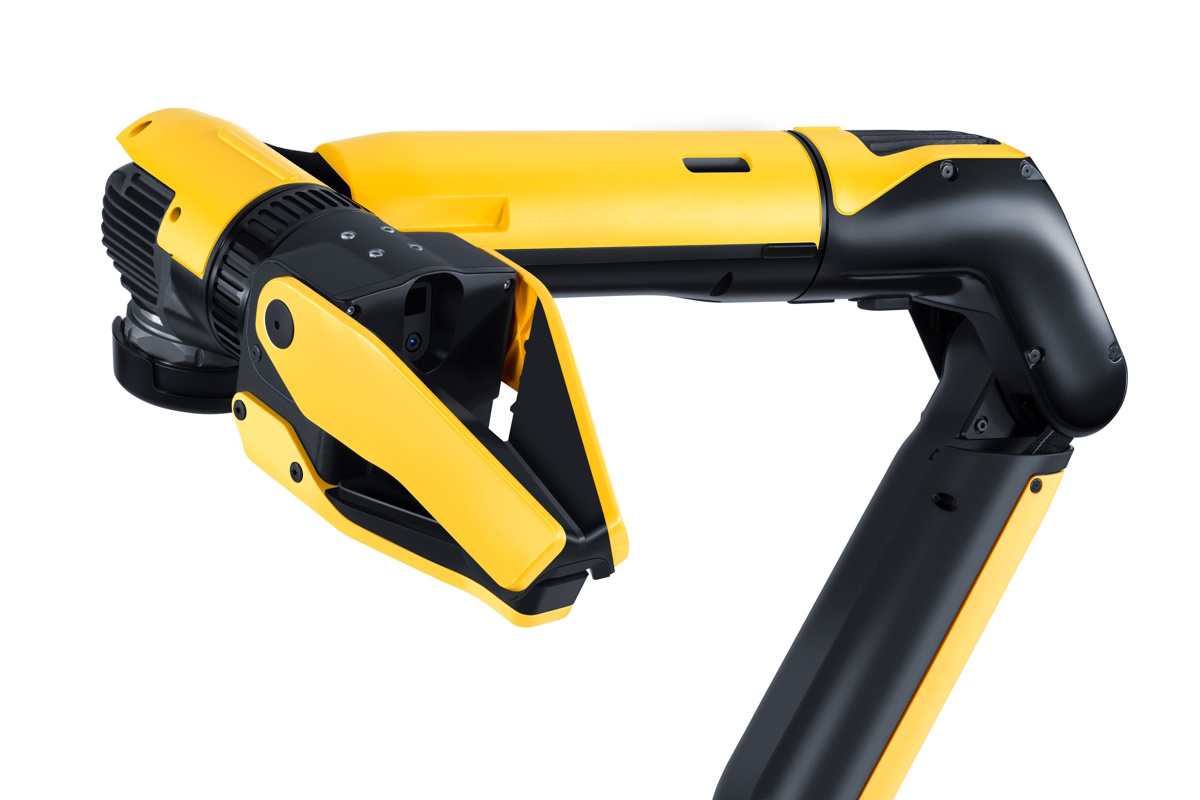 To interact with the world
Open the doors
Manipulate objects
Closeup inspection thanks to the 4K camera
More info: Spot ARM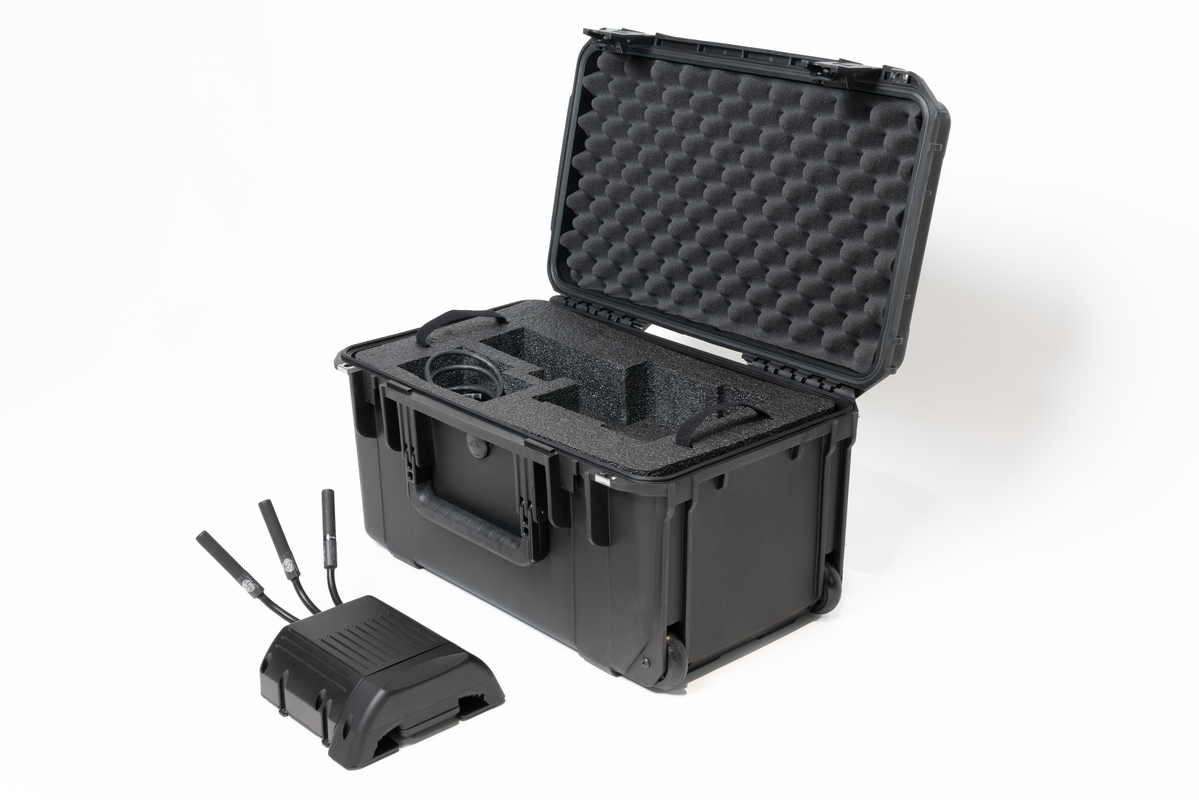 For a robust and performing WiFi