APPLICATIONS WITH SPOT
Deploy Spot robot to perform a wide variety of useful tasks in different industries.
Versatile and customizable applications
Designed for different industries
Whether in the energy, construction, healthcare, public safety or academic research, Spot robot's capabilities can be fully customized in order to adapt its missions to different cases of use, with complete flexibility.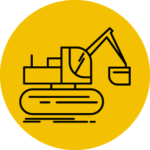 CONSTRUCTION
Inspect progress on construction sites, create digital twins, and compare as-built conditions to Building Information Modeling (BIM) autonomously with Spot.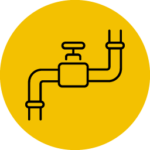 OIL AND GAS
Create autonomous routes or drive the robot to remotely inspect facilities and improve awareness of plant operations.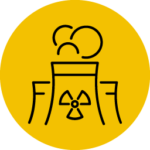 UTILITIES
Create autonomous routes or drive the robot to remotely perform inspections in electrified or radiation dense areas.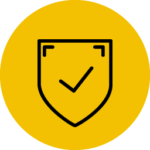 PUBLIC SAFETY
Drive Spot remotely to get eyes on dangerous situations or inspect hazardous packages from afar.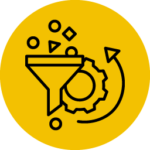 MINING
Create routine tunnel inspection routes and attach additional payloads to take measurements and ensure safe working conditions.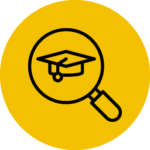 ACAD. RESEARCH
Integrate Spot with sensors and software to create your research projects or develop your own applications.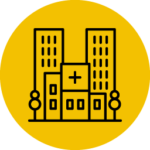 HEALTHCARE
Use Spot to triage patients, deliver food and medicine, disinfect rooms from afar or perform telemedicine.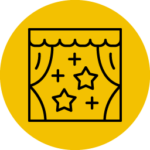 ENTERTAINMENT
Program dynamic movements and expressive poses through the API or drive the robot in real-time as part of the performance.
Configured for versatile applications
Limitless applications can be imagined with Spot robot to reach key goals:
Improve operational efficiency by gathering large amount of data
Provide better information and more time analyse and take actions on that information
Improve employees safety by keeping them away from hazardous environments
Spot is the perfect robot to look, listen, smell and scan in order to explore innovative and efficient ways to collect real-time information.
SITE DOCUMENTATION
DIGITAL TWIN CREATION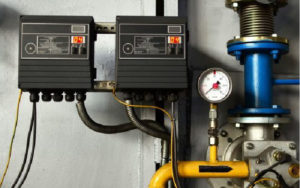 GAUGE READING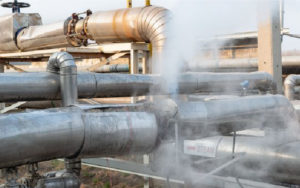 LEAK DETECTION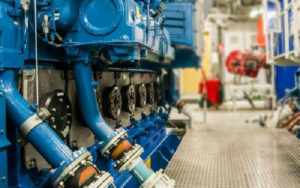 NOISE ANOMALY DETECTION
THERMAL INSPECTION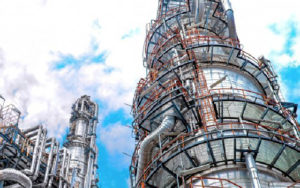 GAS / RADIATION DETECTION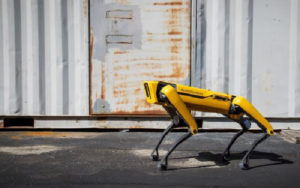 SEARCH AND ALERT
Discover some use cases in video
Transport Infrastructures