Pepper4Services Solution

"A ready-to-use solution for your Business"

Since 2014, our experience combined with our knowledge of Pepper robot, as much about his ability as technical or physical constraints, made us able to design robust and effective solutions.
We have designed "Pepper4Services", a suite of solutions which includes applications and web tools for Pepper, which is adaptable to any kind of business (Retail, services…).
Through a web interface, this solution allows to easily, rapidly and intuitively create and manage the robots' contents and behaviors.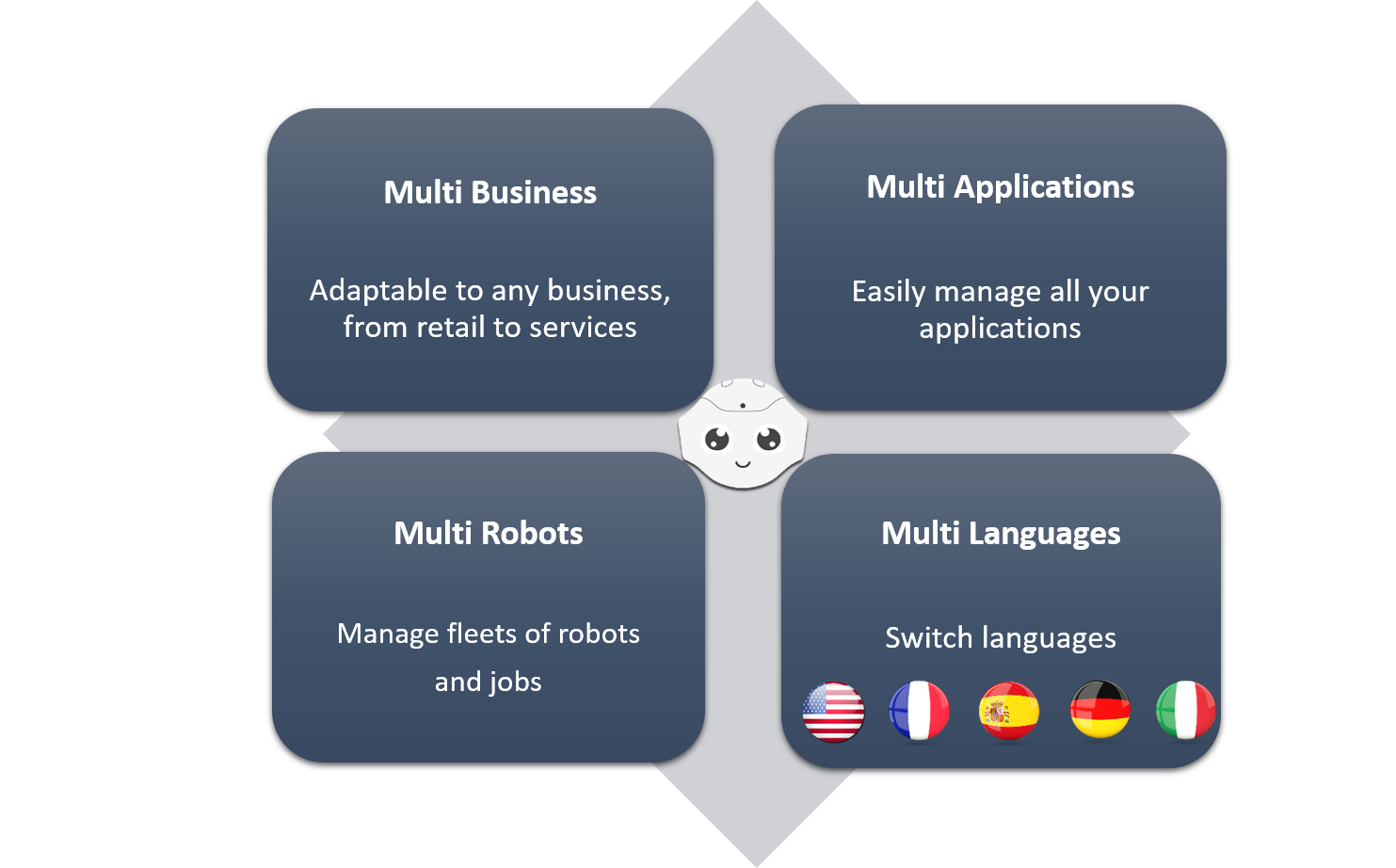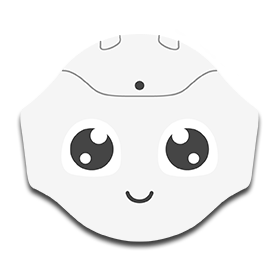 Who is this solution for ?
Developed to provide an effective and user-friendly solution for any type of business, "Pepper4Services" covers a large number of use cases which are adaptable whatever the activity. 
In order to simplify and accelerate the Pepper's integration within businesses, this solution has been designed to avoid technical tasks such as programming, so our clients can focus only on the content.
Our solution can be easily managed by marketing or communication team, store manager…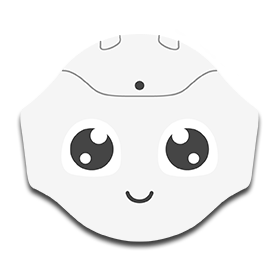 What are the use-cases covered by Pepper4Services ?
Created to be used in a business environment, Pepper is a new interface that enhances the customer experience and provides a high-added value by providing new services and communication means.

Our solution integrate several applications enabling Pepper to :

Attract
Welcome
Guide
Inform
Promote products and services tailored to your customers' needss
Make a satisfaction survey and collect opinions
Answer frequently asked questions (FAQ)
Entertain (Games, dances…)
…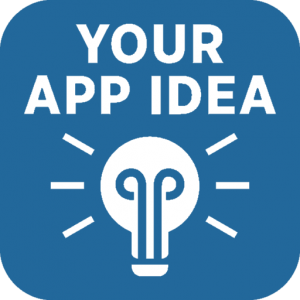 We also develop custom and specific applications according to your needs or activity.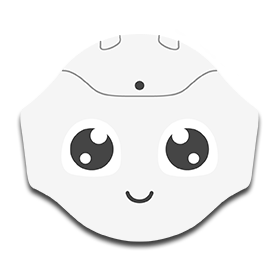 How to give a spark of life to Pepper according to your activity?
These applications are configurable at any time through our CMS, accessible from the Web. So everyone can give life to Pepper, according to his own activity.
This web portal enables you to define the behavior of the robot for each of our applications and thus, define what must Pepper :
Understand from a human
Say through the dialogue
Display with the tablet
Be animated with his gesture
What kind of content I can manage with P4S?

Some screenshots of the solution :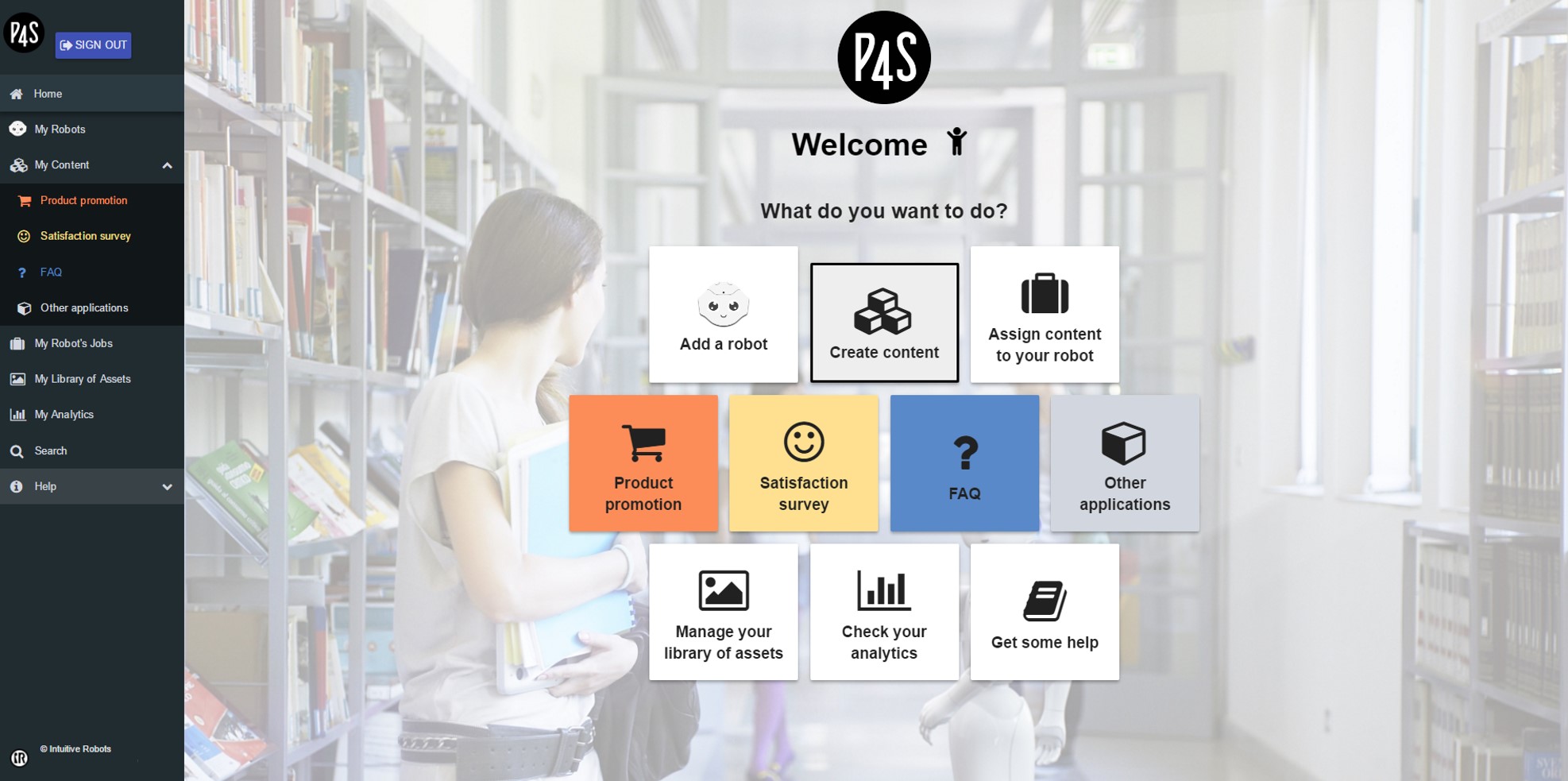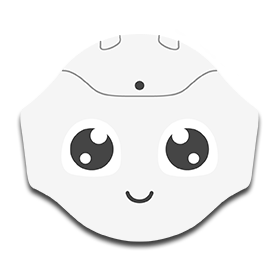 How to understand interactions with Pepper and measure the quality of your content?
We provide real-time analytics accessible from our Web portal. These statistics help to understand and analyse interactions with Pepper, adapt the content (speech, tablet display…) and thus, improve the Pepper's quality of service. In addition, other developers can also define their analytics  with their own applications integrated in P4S.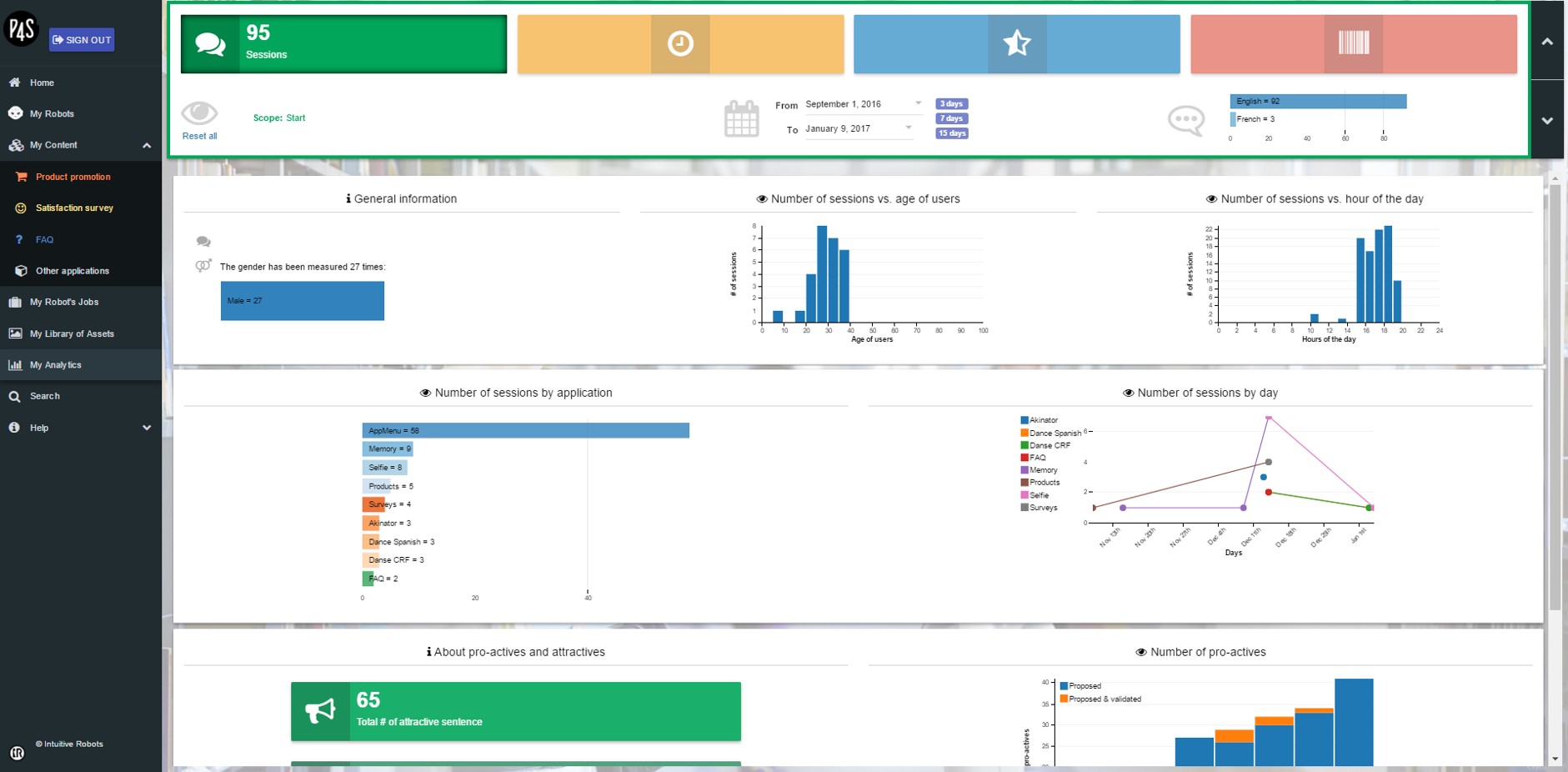 We have three categories of data (crossed between them), for a better understanding and analysis :
Demographics (Gender, age, mood…)
Spatio-temporal (Place, moment…)
About your activity (use-case) (The most popular applications or products, the services required, the frequently asked questions, the opinions collected…)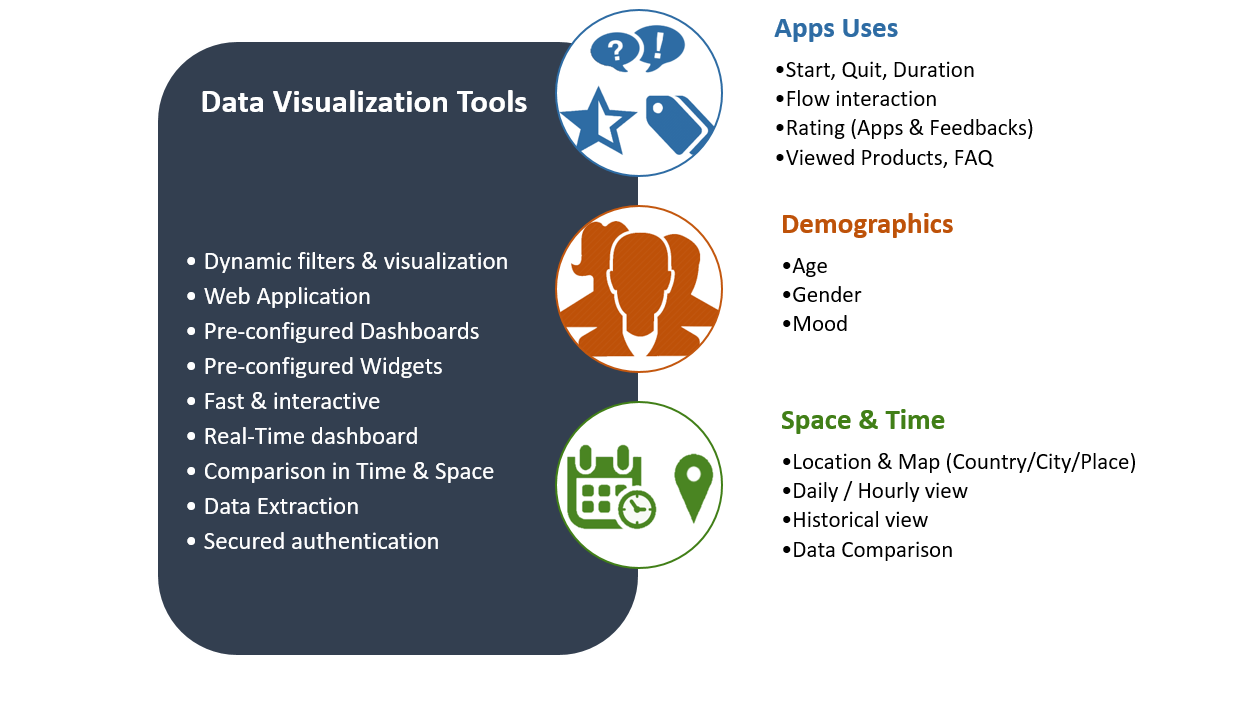 For further information :